Extraordinary
bike experience!
Start on the top of the Klínovec mountain and make your way down to the lift via one of the trails categorized into four levels of difficulty. The lift will smoothly get you and your bike back to the top. Kids of the age of five and under enjoy free entry. We are open from May until October.
The longest trails
in Europe
Trails for beginners and advanced riders
If you are a beginner or pro, if you look for a maintained trail or rather technical riding, we offer you both. Enjoy an unforgettable ride on the longest flow-trails in Europe.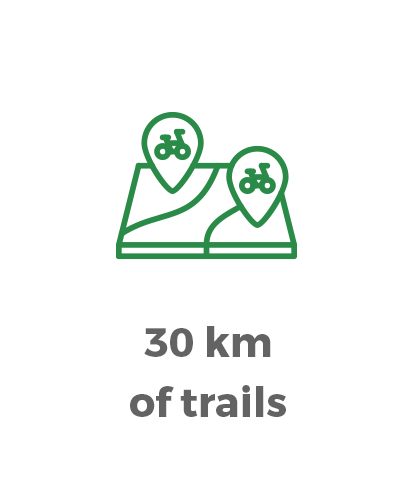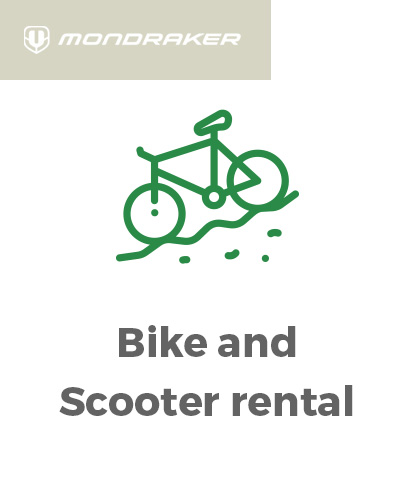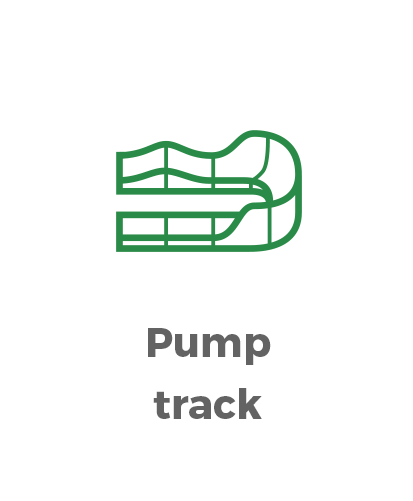 Into the Trail Park
without worries
We take a good care of you here in Klínovec. Our rental offers bikes for kids and adults, our gastro services prepare snacks or full meals for you, and local hotels offer cozy accommodation.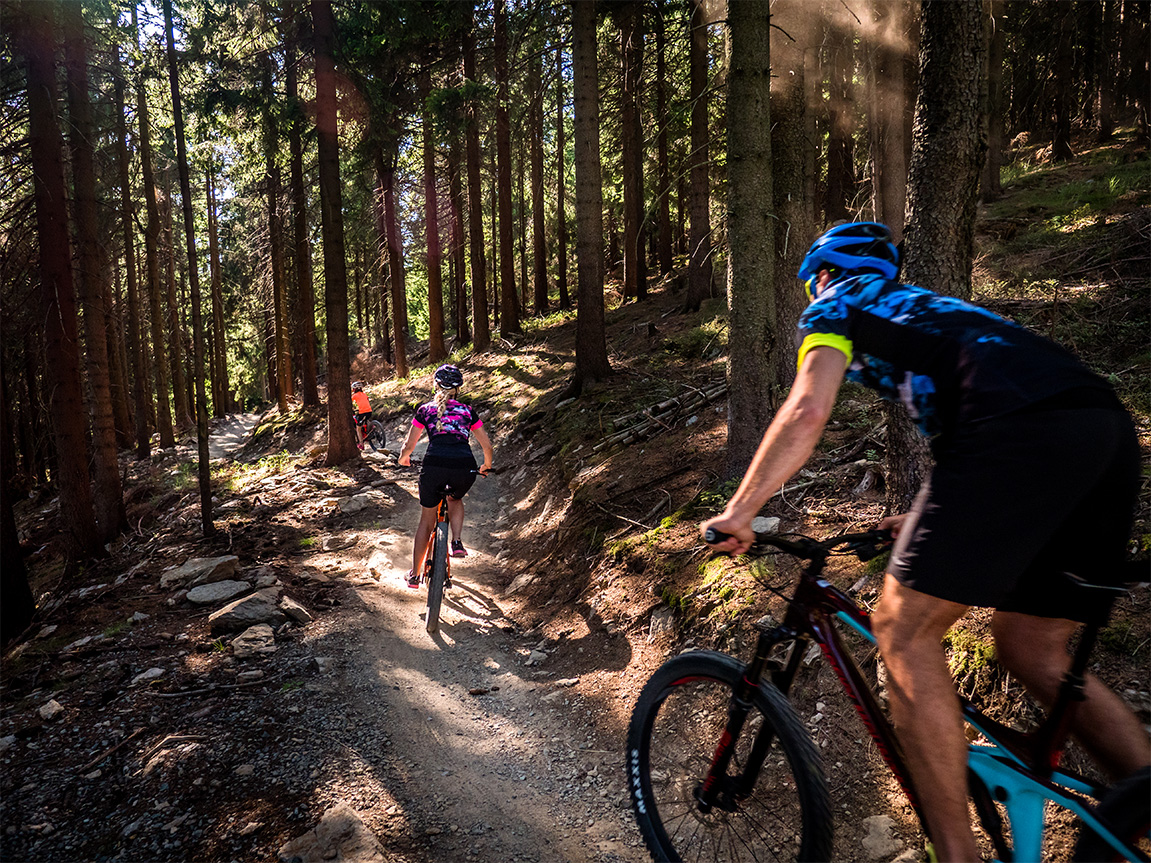 Summer enjoyment
for everybody
Summer in Klínovec offers not only top biking experience but also a wide
range of walking trails, that lead through the beauty of the Ore Mountains
with majestic lookouts.
hiking and
nordic walking
educative trails,
lookout tower
guided trips around
the mountains